It is a great time to live and work in Sumner County. Summer is off to a great start in Hendersonville and Gallatin with house prices on the rise, several community events for the whole family and lots of new commercial businesses opening. As a community partner, Southern Realty Partners would like to highlight some of these to help you feel like you are #keepingupwithSumner.
Real Estate in Sumner County
What do you get when you have a rise in homes for sale, decrease in average days on Market, and increase in average sale price?  A great time to sell!!!  Below are the latest housing stats for Sumner County in the month of May.  If you are considering selling, give us a call today for a valuation of your home and Synopsis of Current Market.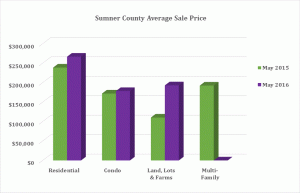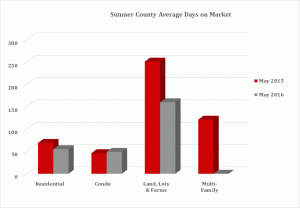 New Food, New Shops, New Commercial Real Estate to check out
Looking for Something To Do
Hendersonville Farmer's Market every Saturday from 9am-2pm at the Streets of Indian Lake
Hendersonville Concert Series is every Thursday starting June 2nd-August 25th from 6:30-9pm
Splash in the Fountains at Indian Lake every day from 10am-9pm on 75 and above degree days – http://streetsofindianlake.com/
Children's Summer Movie Series at the Palace Theatre in Gallatin sponsored by Chick Fil A- http://www.downtowngallatin.com/events-calendar/
3rd Thursday on Main Concert Series from 6:30-9pm Gallatin's Historic Square
Dinner and Movie Series in Gallatin- Enjoy dinner at one of the four participating restaurants on select Thursday Evenings and receive free tickets to the feature movie showing at the Palace Theatre at 7:00pm. Brought to you by Gallatin Square restaurants. #ITSHIPTOBEONTHESQUARE
2016 Gallatin's Farmers Market- The market will be open every Weds. from 3:00 p.m. to 6:00 p.m. (After Memorial Day) and Saturday from 8:00 a.m. to 2:00 p.m. now through October.